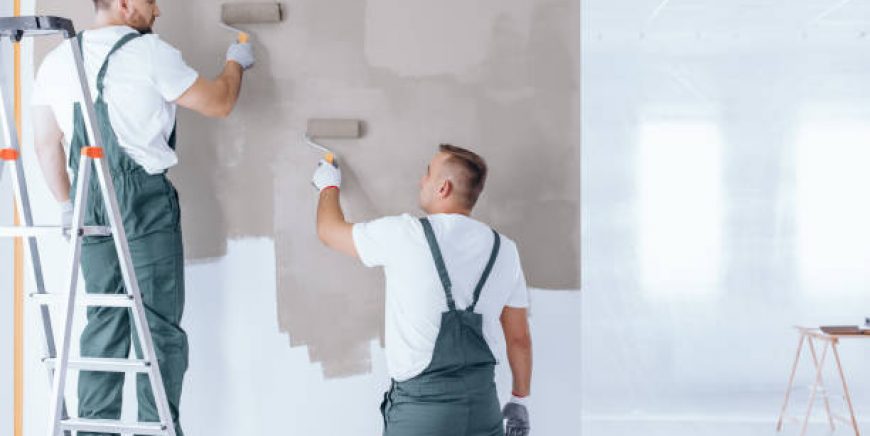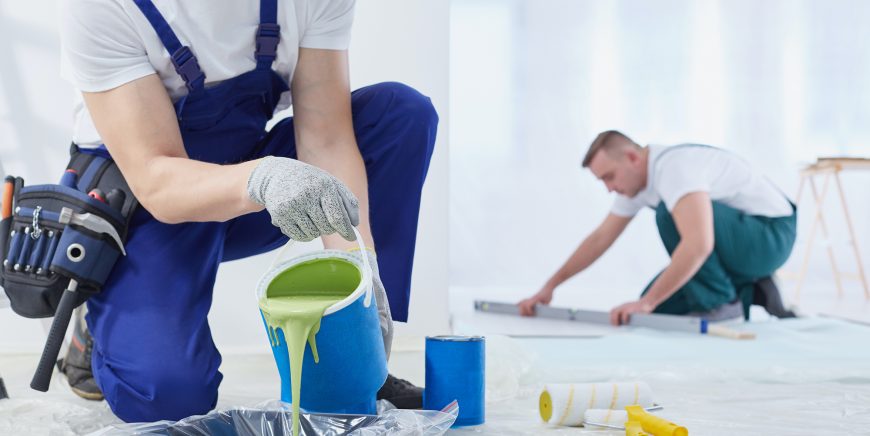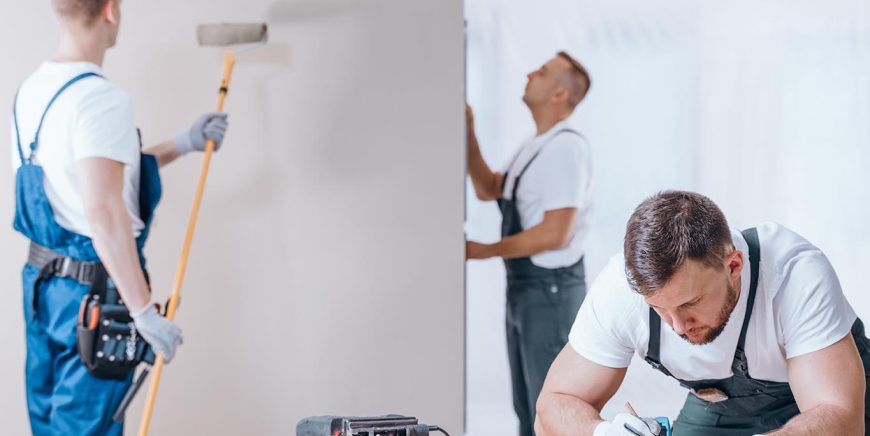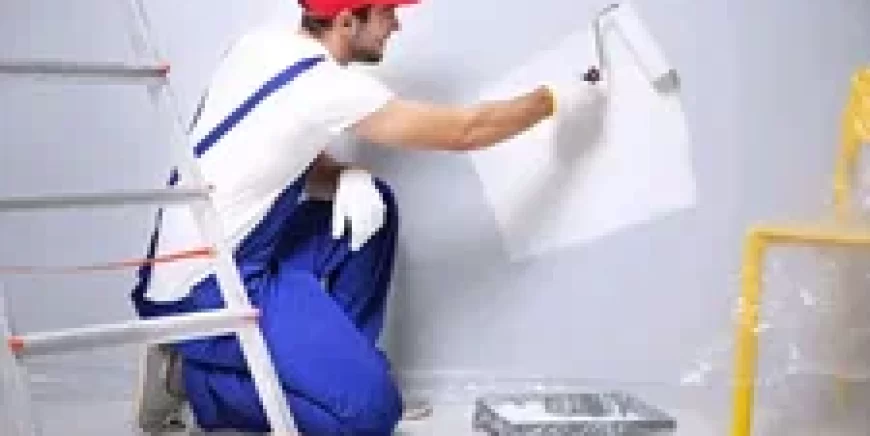 Painting Service
High-Quality Painting Service in Dubai
The paintwork is such a brilliant art that can make your home more elegant and impressive than before. We serve our best painting services in the busiest city of Dubai. Our services are well-known and globally recognized services due to the authenticity of our work. We provide the top best painting services of several kinds. These kinds have involved all types of wall paintings, ceiling paintings, whole structure paintings, etc. So, whenever you need to paint your walls or want to do the full home painting, we are here to serve you.  
You will find our services the best quality painting services in Dubai.  Our team in Dubai consists of skilled and trained painters, their training is done by the top experts in Dubai. You will find them fully experienced workers because they are serving in this painting field for many years. They never disappoint their clients at any cost and they know very well how to manage the work within the prescribed time. Time management is their biggest quality and you will find our team the most punctual by nature. Because we do not waste the valuable time of our beloved customers.  
Several types of painting services that we provide
We believe in the preciseness and accuracy of the work that we provide to our clients. Our main motive is to highlight our painting services on your walls, ceiling, floor, and other rest of the things that need to be painted. For a better understanding, read below mentioned our specific and major painting areas. 
Building painting services 

 
We paint the whole building structure including internal and external parts of that building. We always prefer your choice first, we will ask you about your preferences for paint colors. We select the various combination of colors that you like to see on your walls and the whole building. If you have anything else that you want to add or want to subtract, we will surely do it for you. So, do not worry because you will find our services the most authentic building painting services in Dubai city. When the building paint will be done, you will be amazed by our work. we always believe in teamwork and do the same thing as mentioned in our contract.  
Wall painting is such an art that will not only be observed by the family members of that house but by the other people also. The other people comprise the neighbors and friends, a good elegant painting will leave a fabulous impression on other people also. So, do not worry about your internal side of the house like walls. Because our company gulf interior wood can make a customer satisfied with our services. There are many colors that we will put on the internal side of the house walls. Our colors are very special and imported that we use with a mixture of strong chemicals that will make internal wall painting more attractive and will give a long-lasting effect.  
With internal wall paint, we will also cover the external wall portion of your house. The external wall will be coated with high-quality paint and strong chemicals same as the internal wall. If anybody wants to decorate something else with painting work, we also do that on the customer's demand. Our skilled painters are also trained in wall artistic painting. Most people like to do that art in their houses and offices on internal external walls. You will find our painting services the most blissful external wall painting services in Dubai. you will not find any negligence in our teamwork, we try our best to make you satisfied.  
We are serving the nation for many years through our amazing ceiling painting services. The roof paint needs to be perfect in every aspect and we try hard to give our best. For such purpose, we gulf interior wood use the latest tools and techniques that can easily modify the whole shape of paint. Whenever you will put a glance at your roof you will be happy to see our ceiling paint sessions. This type of paint is also imported and we can not compromise on our quality of paint. we always apply 2 to 3 coats of paint, so that ceiling painting will give you a long-lasting impression. Again we will do this task according to your demand and according to your wish. If any kind of amendments you want to do, just tell us, and we will make it the same for you.  
After completing the wall paint sessions with ceiling paint, we give you the fantabulous service of floor Epoxy painting also. This type of painting is normally used to make a floor more attractive plus moisture-resistant. There can be multiple coatings of such paint to protect the floor from water damage including many other chemicals that can harm the floor. It's a mixture of 2 to 3 chemicals and is usually known as epoxy paint. We will provide you such painting work at a very low and reasonable price that you can easily pay. This type of floor paint will remain up to 10 to 12 years as it is. So, do not waste your chance and grab the opportunity, to make your house beautiful and more Glamorous with our painting services in Dubai.   
With all those paint services, we also give top-class steel painting services. Steel painting is a type of paint that is used to protect your steelwork from any kind of damage, dust, or corrosion. Our employees have great knowledge about maintaining the steel painting work also. A special chemical named polyurethane is used in this painting. Whenever you want to give a paint touch to your steelwork, just call us via our calling numbers. We will be there to fix your all painting work through our team efforts. Our painters will finish their work within the mentioned and given time. So, do not worry and just contact us.